Council Information
Council 1943 serves the following parishes:
Saint Patrick Roman Catholic Church, 32 East Main Street
Mystic, Connecticut, 06355
Saint Mary, Mother of the Redeemer, 69 Groton Long Point Road Groton, Connecticut, 06340
Enders Island Retreat Center,1 Enders Island,P.O. Box 399, Mystic, CT 06355
St. Thomas More, 87 Mystic Road, North Stonington, CT 06359-1514
The Grand Knight for 2017-present is Paul Inguanti.
You can contact the Grand Knight by email at: mystickofc@mystic-kofc.org
Thanks to the efforts of Father Michael J. McGivney, assistant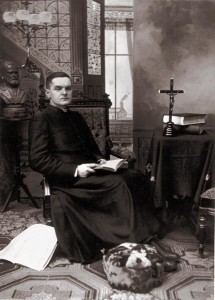 pastor of St. Mary's Church in New Haven, CT and some of his parishioners, the Connecticut state legislature on March 29, 1882, officially chartered the Knights of Columbus as a fraternal benefit society. Throughout its history, the Knights of Columbus has been an effective advocate and defender of civil and religious rights for all. The organization has also contributed billions of dollars and millions of hours of volunteer service to charity worldwide.
Council 1943 has carried out the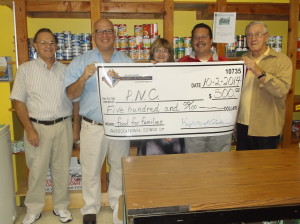 principals of charity started by Fr. McGivney by serving the Greater Mystic community for almost a century. The Reverend John F Murphy Council 1943 contributes thousands of hours of service and donates thousands of dollars to the Church and community every year.